The Advanced Lighting Technologies Story
Founded in the USA in 1983, Advanced Lighting Technologies (ADLT) has been a leader in the lighting market for over 25 years. With an established presence in Australia, New Zealand and Southeast Asia, we specialise in architectural, commercial and industrial lighting solutions designed for dozens of applications and industries.
We service dozens of industries, including:
Council & Government

Specifiers & Architects

Education & Healthcare

Infrastructure & Transport Providers

Food & Beverage Manufacturers

Retail & Shopping Centre Operators

Developers & Builders

Warehouse, Industrial & Factory Operators

Petroleum Retailers

Sports & Leisure Facilities & more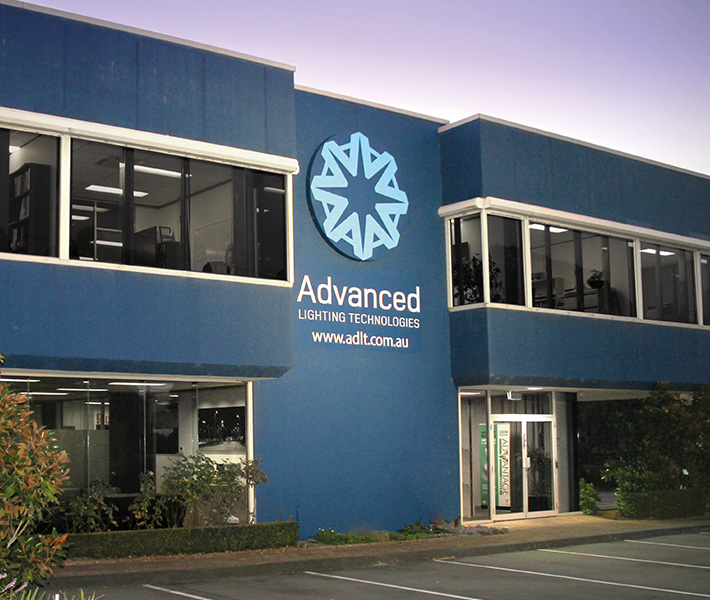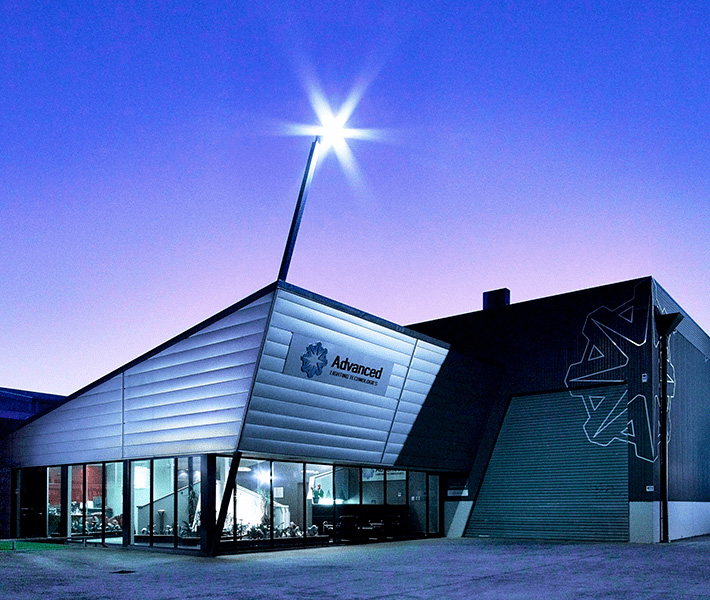 Our relationship with leading lighting manufacturers around the world allows us to supply a wide variety of high-quality, innovative lighting solutions specific to your project requirements.
This, coupled with a range of professional services provided by qualified industry experts, means we offer a holistic lighting solution designed to exceed our clients' expectations every time.
Our partners include market leaders and premium brands such as Arcluce, Arianna, Cree Lighting, DimOnOff, Holophane, Orca Solar, PRACHT & Survivor Lighting.
We also design, manufacture and market LED luminaires & Metal Halide lamps and related components including ballasts, capacitors and ignitors under the iconic Venture Lighting brand.
A quality lighting solution has to offer more than reliability, performance and value. It must become part of its surroundings, minimise any impact on the environment and reduce energy consumption. Our team of dedicated staff includes qualified electrical engineers, lighting designers and members of industry organisations.
Our lighting designs and application solutions are produced to meet your project briefs and expectations, while ensuring compliance to local standards. As an ISO9001 accredited company, we follow internal work processes designed to streamline our operations and deliver projects in a timely and cost-effective manner.
We can provide full financial analysis including detailed return on investment and cumulative savings calculations. We can also assist in project management and new technology integration to ensure a smooth transition throughout a lighting project.
Our areas of expertise include:
Lighting Solutions and Application Advice

Lighting Design Service*

Lighting Standards Knowledge and Application

Lighting Products Technical Support

Lighting Control System Design and Commissioning

Project Management

Sales and Customer Service Support

Financial and Payback Analysis

Energy Savings Calculations

Project Financing Options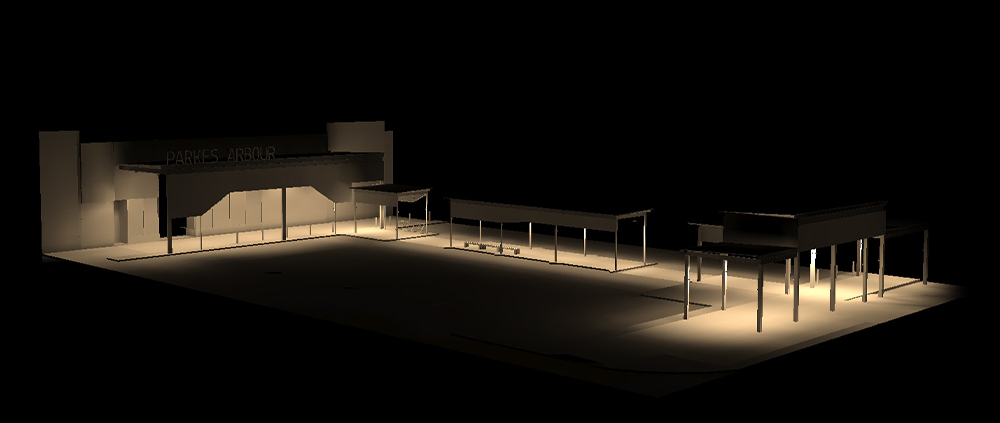 We're pleased to offer free lighting design services to our customers! (*conditions apply – contact us for more information)
Advanced Lighting Technologies
Advanced Lighting Technologies has been a leader in the lighting market for over 25 years, not just during the recent rise of LED lighting technology. With an established presence in Australia, New Zealand and Southeast Asia, we specialise in architectural, commercial and industrial lighting solutions designed for dozens of applications and industries.
Venture Lighting
A world leader in the lighting industry for over 40 years, Venture are proud to have introduced a majority of the metal halide lamp types available on the market today. Venture continue to lead the industry through continuous innovation and product enhancement, which now includes energy-efficient LED luminaires as well.
Sunmaster by Venture Lighting
Developed by scientists and leading agricultural researchers, Sunmaster grow lamps and ballasts have been built on the versatility and flexibility of metal halide technology. Each lamp type has been customised to meet the diverse nutritional requirements at various stages of the plant growth cycle.
Arcluce
Our architectural range has been sourced from Italian manufacturer Arcluce. Carefully chosen to meet the most demanding requirements of lighting designers, architects and end users, these products feature high-quality European design and craftsmanship, backed by a 5 year guarantee.
Arianna
Arianna is an Italian company, specialising in designing and manufacturing LED lighting systems. The patented optics found in the Arianna Petrarca LED floodlight offer high-mast illumination with high efficiency, uniformity and visual comfort.
Cree Lighting
Cree Lighting is a global, market-leading developer of LED lighting products. Cree Lighting have been at the forefront of LED technology for over 25 years and continue to introduce new and exciting innovation through research and development. Advanced Lighting Technologies are the sole authorised distributor of Cree Lighting products in Australia.
DimOnOff
Considered a pioneer and innovator in wireless control and remote monitoring technology, DimOnOff's platform is a result of over 10 years of research aimed at creating the ultimate energy monitoring and management system. Advanced Lighting Technologies are proud to offer the DimOnOff solution.
Holophane
For over 120 years the name Holophane has enjoyed an enviable reputation throughout the world for expertise, quality and innovation. Holophane remains synonymous with high performance, low maintenance and cost-effective lighting. Their product portfolio incorporates interior, amenity, street and floodlighting suitable for today's environmentally conscious world.
Orca Solar Lighting
Orca Solar Lighting are the experts in solar lighting, designing and building solutions specifically for Australian conditions. Advanced Lighting Technologies are pleased to offer Orca Solar Lighting's range of solar pole-mounted luminaire systems (Avero®, Vertex® SL & Vertex®). 
PRACHT
With a wide range of luminaires featuring precise German engineering, PRACHT are considered the specialists when it comes to efficient and effective illumination under extreme conditions. 
Survivor Lighting
Survivor Lighting are the experts in creating robust linear-extruded luminaires designed to thrive in the most challenging environments. Every system is manufactured in Australia using high-quality materials. Advanced Lighting Technologies are proud to be the exclusive distribution partner of Survivor Lighting products in Victoria & Tasmania. Customers in other states should contact their local Survivor Lighting distributor directly.