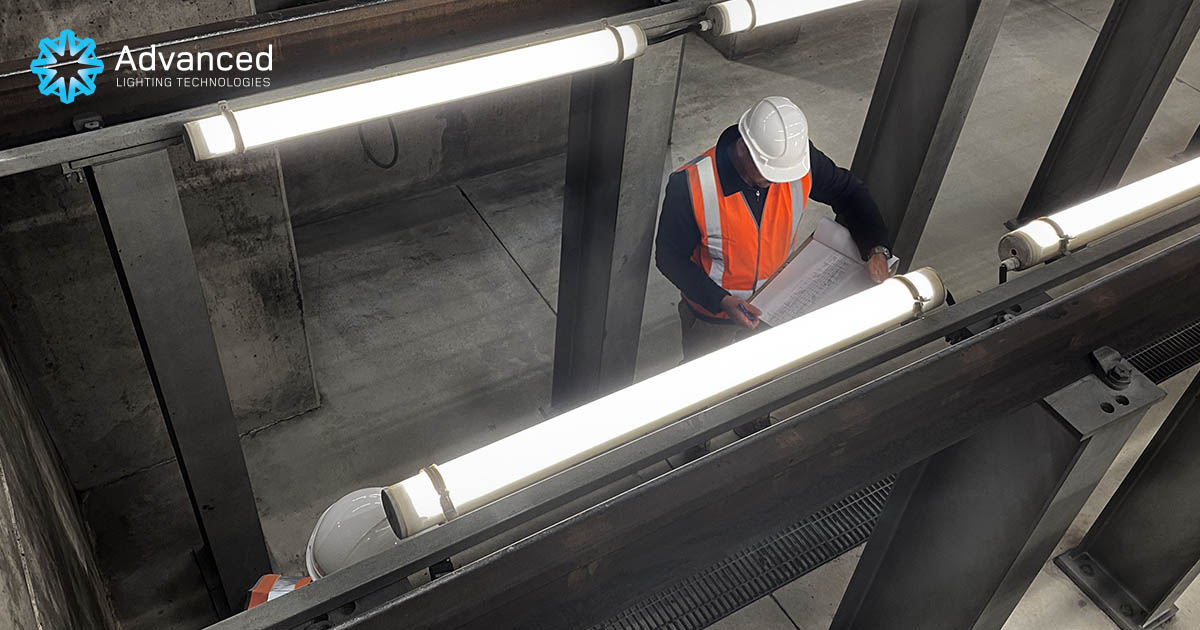 QUALITY LIGHTING SOLUTIONS & TECHNICAL EXPERTISE
Advanced Lighting Technologies (ADLT) are committed to responsible lighting. We've delivered thousands of quality lighting products to projects across Australia over the past 30 years. We focus on understanding our customer's needs to provide the best possible solution for each application.
In recent years, there has been a significant increase in technical lighting requirements and updates to Australian Lighting Standards. To help our customers keep up to date with these changes, ADLT has delivered hundreds of technical presentations to our valued clients across the country. Some of the topics we've covered include:
AGi32 Design Workshops – Designing Car Parks To Comply With AS/NZS 1158.3.1:2020
AS/NZS 1158.3.1:2020 – Pedestrian Area Lighting (Category P)
AS/NZS 4282:2019 – Controlling Obtrusive Effects of Outdoor Lighting
AS 2560.2:2021 – Specific Sports Lighting Applications (including Hockey, Tennis, Football, Swimming Pools and more)
Our experienced and qualified staff are constantly improving their knowledge, keeping up to date with any new revisions or Draft Standards as they are released, while continuing to hone their skills and apply their expertise using the latest lighting design software and conformance measuring techniques.
---
BOOK YOUR PRESENTATION TODAY!
Our team of Technical Sales Representatives are available to deliver presentations on Lighting Standards and other topics both remotely and in-person* at a time and date of your choosing, offering individual and group sessions to suit your organisation's needs.
To book, contact your local sales representative directly, contact us or call 03 9800 5600 today.
*In-person presentations not available in all areas.
---
TECHNICAL ARTICLE EXTRACT – AS/NZS 1158.3.1:2020
The following is a modified extract from an article on AS/NZS 1158.3.1:2020 written by AJ Ezzat (MIES). AJ is a member of Advanced Lighting Technologies' NSW Technical Sales Team. Click here to view the entire article as published on LinkedIn.
CONTROL OF GLARE & UPWARD WASTE LIGHT RATIO
The design objectives outlined in AS/NZS 1158.3.1:2020 – Pedestrian Area Lighting are specified as Light Technical Parameters (LTPs). These parameters can be divided into two groups: LTPs that relate to lighting performance levels, and LTPs that limit adverse effects of the lighting; Glare and Upward Waste Light Ratio (UWLR). This article will focus on the latter.
Glare is a condition of vision in which there is discomfort or a reduction in ability to see (or both). For the limitation of glare two metrics are defined: A) Limitation of Luminous Intensity & B) Limitation of Discomfort Glare.
For luminaires that generate over 4000 lumens, a formula is needed to measure the luminous intensity, which considers the angle of the installed light fitting and its luminous flux.
A different formula known as the Discomfort Glare Index (DGI) is used to measure discomfort glare, which considers the luminous area of the light fitting, the intensity of the light produced and its proposed mounting height.
Upward Waste Light Ratio is defined as the proportion of the luminous flux emitted by the luminaire above the horizontal in the installed position.
The Standard lists a maximum amount of UWLR for each lighting sub-category (between 1% and 5%, depending on the type of luminaire). Lighting design software such as AGi32 considers a number of factors to calculate the UWLR for each individual luminaire, helping to ensure compliance with the recommendations in the Standard.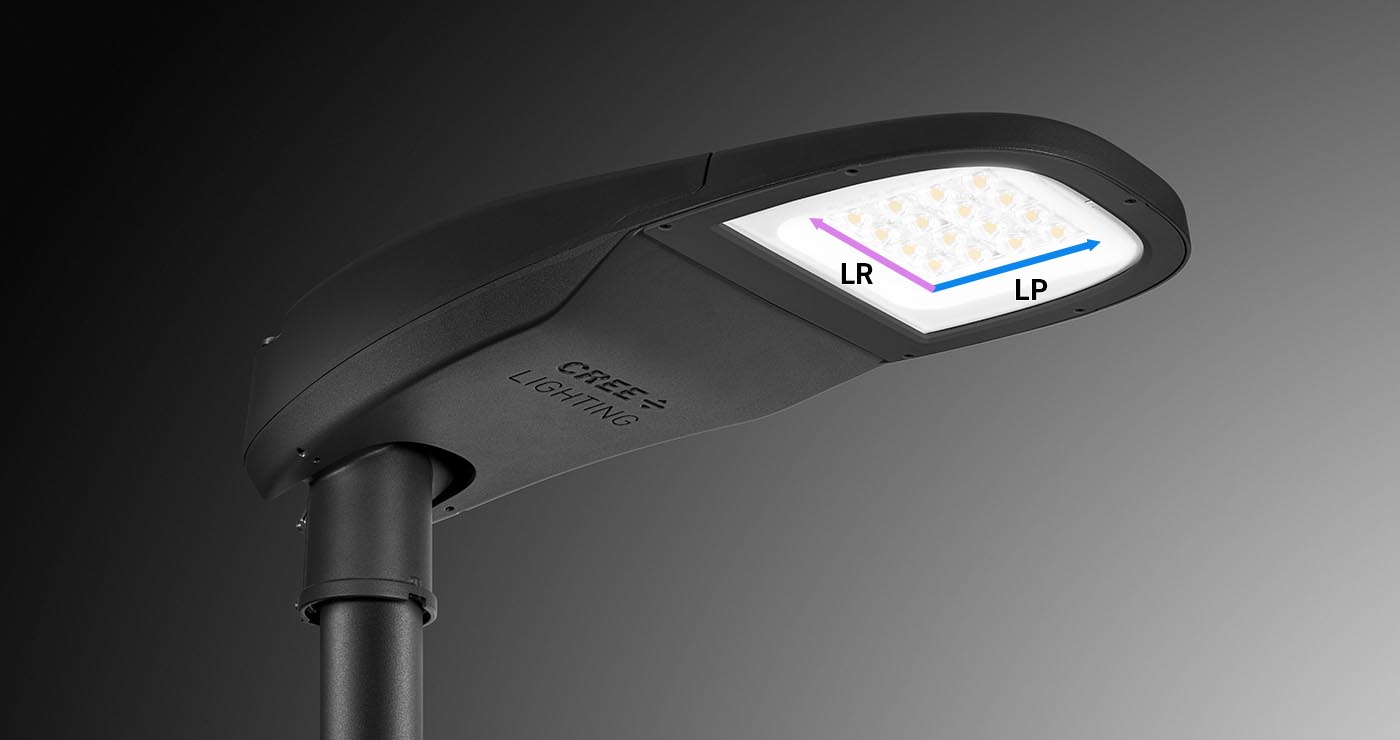 The luminous area of the light fitting is required when calculating the Discomfort Glare Index (DGI).