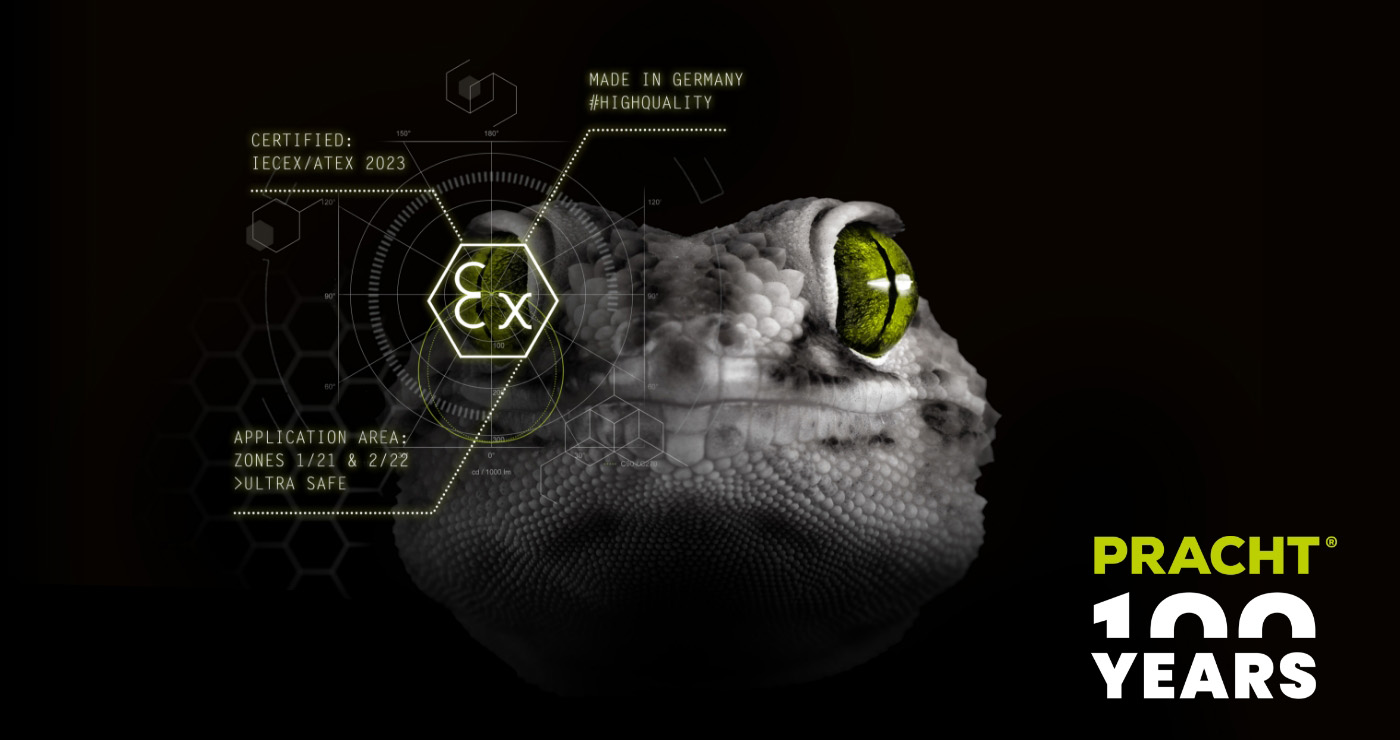 Explosion proof luminaires are essential in environments where the presence of flammable gases and vapours or ignitable dust and fibres could create a hazardous atmosphere. Such luminaires are designed to prevent and control the risk of ignition of these potentially combustible materials, ensuring higher safety.
Gecko is PRACHT's first LED explosion proof luminaire and has been specifically developed for use in hazardous areas. Gecko offers impact resistant splinter protection, optimised thermal management and special electronics to prevent flammable gases or dust from igniting. Gecko is IECEx & ATEX certified.

Keep scrolling for more details about Gecko or view the product page. Alternatively you can contact us or contact your local sales representative directly for more information!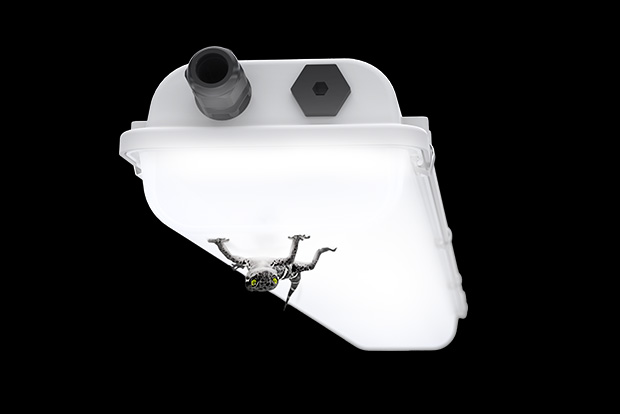 PROTECTIVE ILLUMINATION
Gecko boasts IP66 & IK10 ratings and is available in a choice of lengths, wattages and lumen outputs. A selection of accessories (sold separately) allows for ceiling, wall or pendulum mount.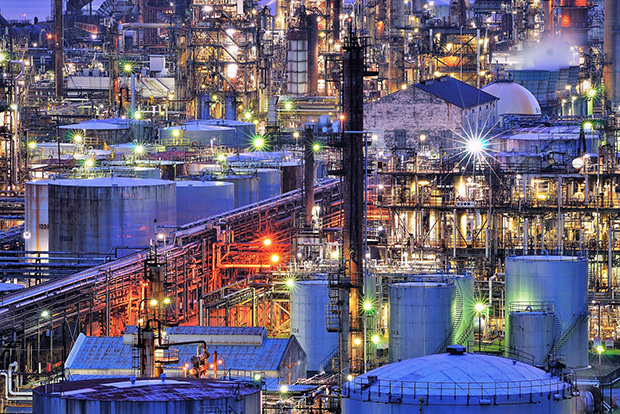 IECEx CERTIFIED
Gecko offers compliance to the following International Standards relating to equipment used in explosive atmospheres:
• IEC 60079-0:2017
• IEC 60079-18:2014
• IEC 60079-31:2022
• IEC 60079-7:2017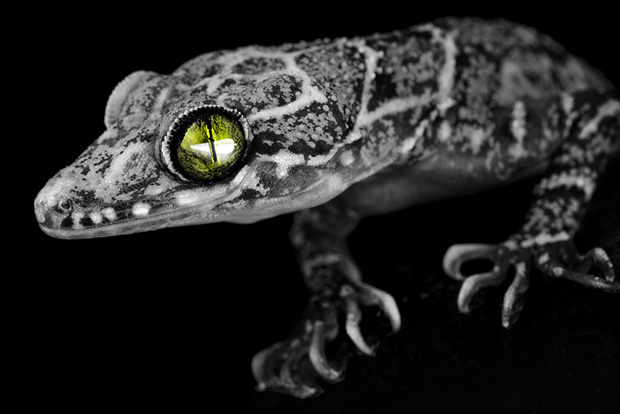 WHAT'S IN A NAME?
In German, the word "lizard" is similar to the word "ex". Geckos (the lizards) display exceptional alertness and react swiftly to emerging danger. These details serve as inspiration behind the choice of the name "Gecko".

PRACHT CELEBRATES 100 YEARS
PRACHT also recently celebrated their 100th birthday. To commemorate the occasion, they restored a 1987 Airstream caravan, converting it into a mobile showroom and touring around Europe sharing the PRACHT experience with customers and partners.
The caravan was loaded with PRACHT's range of innovative and robust luminaires, specially designed to withstand the toughest environments. They also added some entertainment and leisure amenities, including televisions and a bar where their very own PRACHT beer is served!